5 Reasons to Join a Social Ride on MyWhoosh
We get a lot of questions at MyWhoosh around social rides, specifically, what they are and why you should ride them. To answer these questions, the MyWhoosh team grabbed a coffee and came up with the top 5 reasons to join a social ride.
It's fun!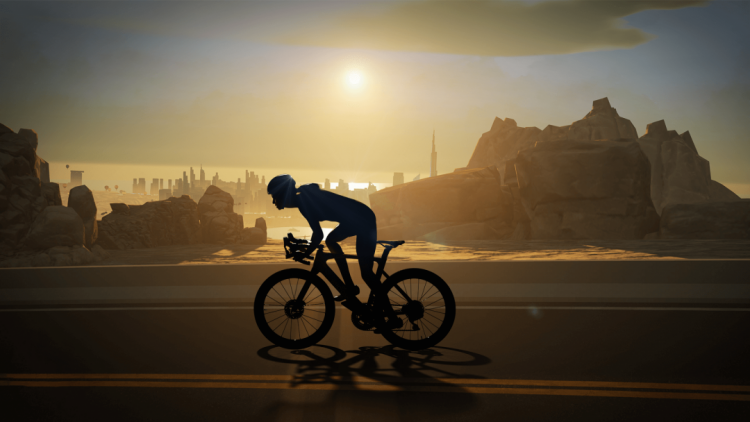 Riding in a group of like-minded athletes is motivating and fun. Jumping on the trainer and riding for an hour and staring at the wall isn't enjoyable. That same one-hour ride on a MyWhoosh Social Ride will offer the same workout experience with a fun community feel. Chatting to other riders, laughing at their jokes, or recounting a recent ride are great ways people engage during social rides. Even better, these are not races. There is no feeling of competition, just a ride that flows nicely in a fun and relaxed environment.
Boost your fitness levels!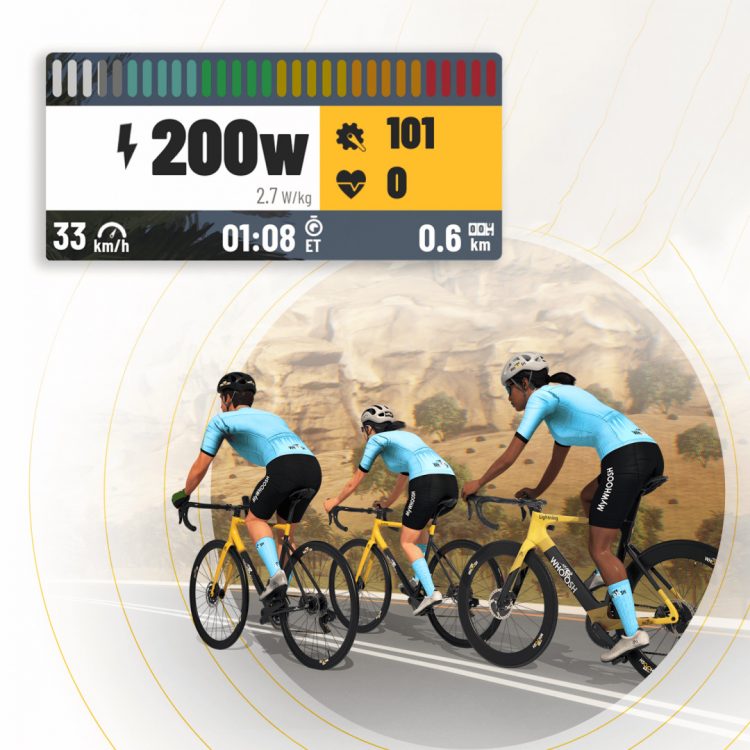 The best way to improve your cycling is consistency. Ride as often as you can and don't have too many days off in a row, and your cycling will improve (or to fast track, try a MyWhoosh workout). Riding with a social community is a wonderful way to keep consistent and motivated. Knowing the social ride is on at the same time each day/week gives you a great group of people to ride with that will keep you coming back for more. Imagine how fit you will be doing all these social rides ?
Race a segment!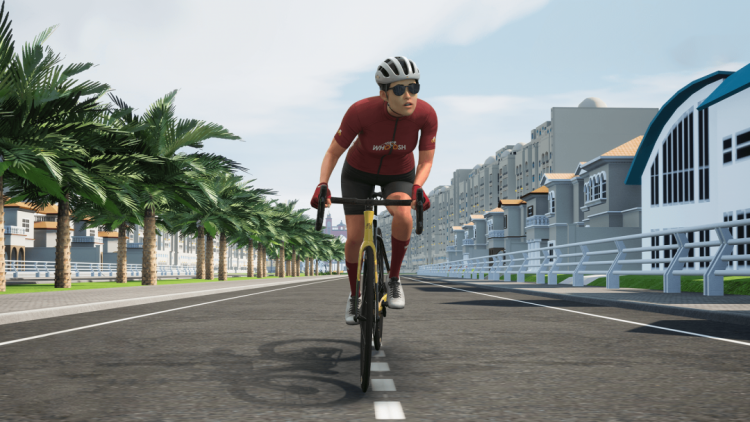 While the social rides are certainly not races [in fact, they are as far from a race as possible], there is a small element of a fun way to push. Most social rides on MyWhoosh will have two short segments where you can go hard and try to beat some of the other social riders. Don't worry, you don't have to go hard in these segments, and the bunch will regroup straight after.
Enjoy epic new routes and some beautiful scenic landscapes!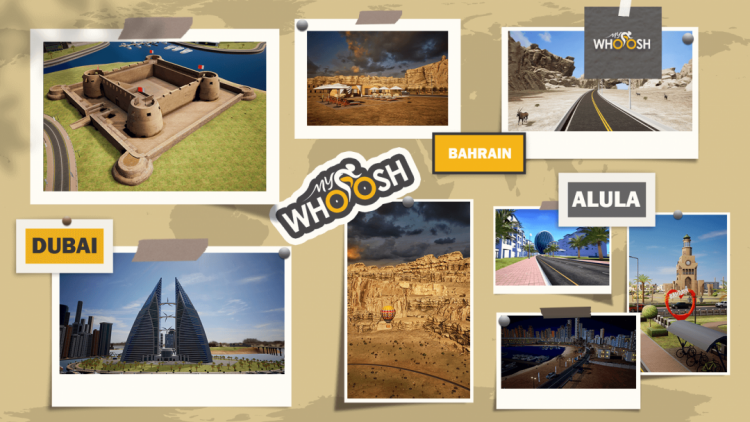 MyWhoosh has more than 20 routes on offer across three different worlds. The best way to see them all is with a social bunch. Enjoy a chat at a leisurely pace and try to complete as many of the routes as possible. There are flat and hilly routes and city and countryside routes. Let us know which one is your favorite.
Guaranteed to stay together!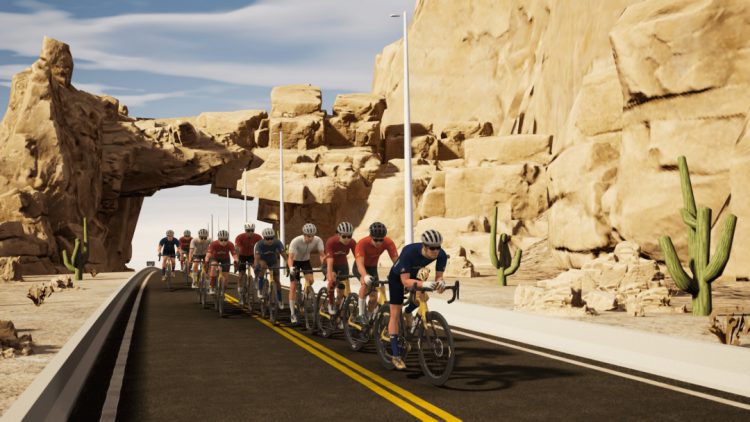 Unlike many other online cycling platforms, your MyWhoosh social ride will remain together at its advertised pace. Each ride has MyWhoosh bots set at a specific pace for the social ride to stay with. Even if people ride off the front, it won't increase the pace of the ride. The bots will continue at the advertised pace. Our bots are fantastic. There has been a lot of time spent working on their pacing so that you won't even know which ones the bots are. They will give you just the right pace to ride with and draft off. If you want to go harder, ride the front and don't draft the bots.
So what are you waiting for? Add a social ride to your calendar this week!