About MyWhoosh
MyWhoosh is here to push you every step of the way. We cater to all skill sets, so you can compete at every level, whether you're a cycling newbie or a professional rider.
Our mission is to foster a global community of cyclists who share a passion for achievement, constantly seeking to challenge each other and grow together as riders and racers.
Every rider matters. Every role matters. Whether you're a climber, a sprinter, a time trialist – each has a place in a race. We support our riders in improving their cycling capabilities by utilizing cutting-edge technology and offering challenging racing experiences.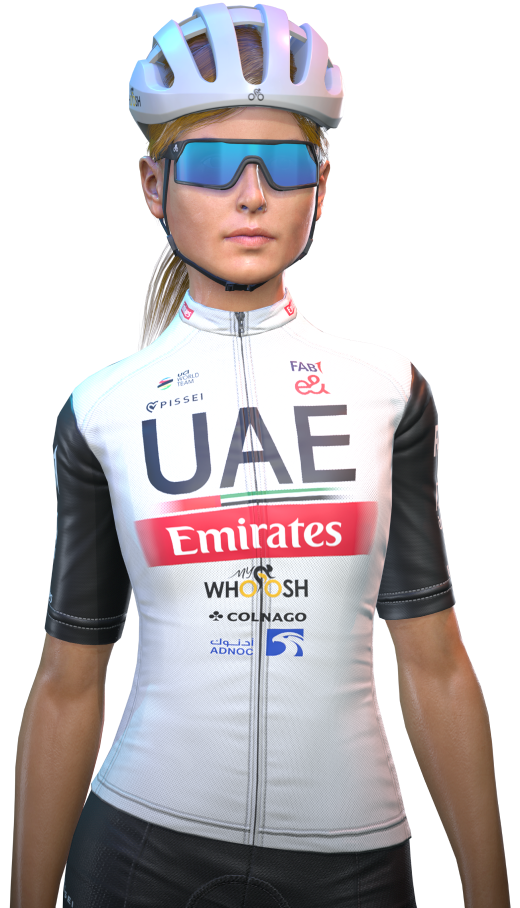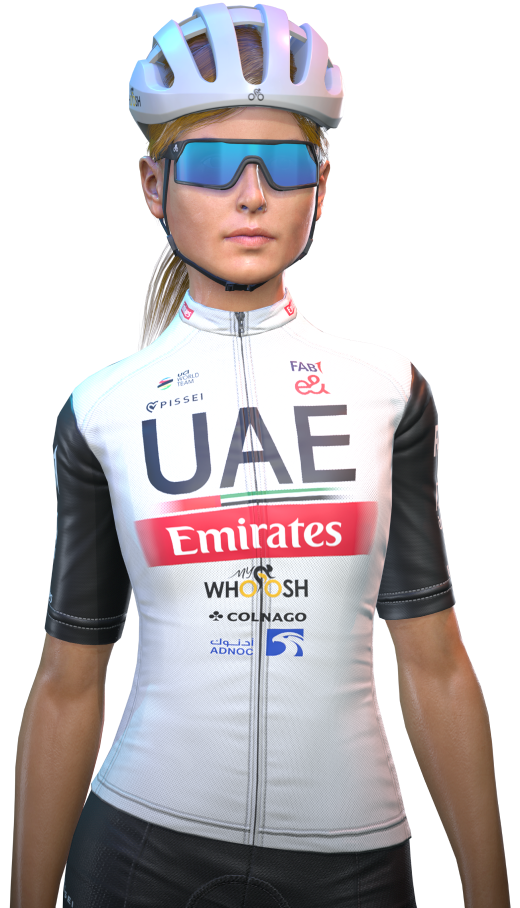 Our Goal
Racing has a way of challenging not only yourself, but also your friends and the larger community. It brings people together through competition and the shared experience of our beautiful and demanding routes. Ultimately, MyWhoosh is about helping riders get better and stronger by offering new challenges to overcome inside our virtual racing world.