Discover all the Exciting New Features in Our Latest Update – V3.5.0
The team at MyWhoosh HQ has been buzzing with activity, working tirelessly to bring you a bunch of exciting updates and enhancements. We're beyond excited to pull back the curtain and reveal the latest and greatest additions to the MyWhoosh experience. Dive in with us as we take a detailed look at each new feature, ensuring you're fully prepped to make the most of them!
BROADENED iOS DEVICE COMPATIBILITY
First on our list of updates is a big win for our iOS users. Recognizing the diverse range of devices our community uses, we've tailored our latest update to run smoothly on 3GB iOS devices. This enhancement is part of our broader initiative to elevate your MyWhoosh experience across all device types, ensuring a more inclusive and accessible platform for every enthusiast.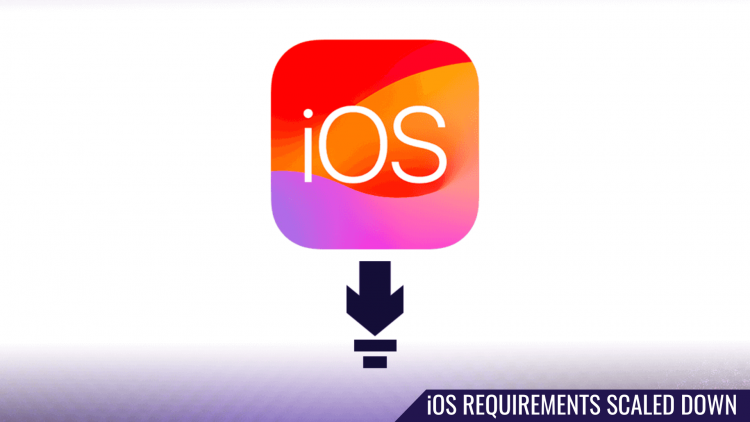 ALULA REVAMP
Prepare to be captivated by the transformed AlUla world. This isn't just a simple facelift; we've completely reimagined the AlUla routes to offer an even more immersive and challenging experience. With brand new routes that meander through rolling hills and a revamped Heritage Climb, you'll find yourself lost in the beauty and challenge of this iconic world. Whether you're a seasoned pro or a cycling enthusiast, these updates promise to bring a fresh thrill to your ride.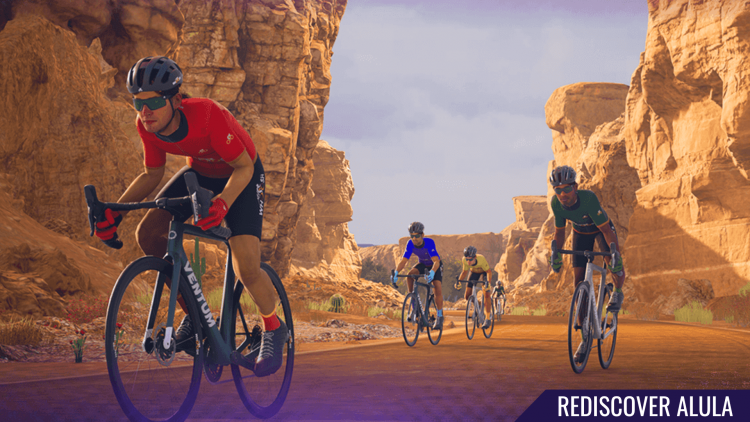 HUDAYRIYAT ROUTE UPDATE
Not stopping at AlUla, we've also updated the Hudayriyat route. Get ready to explore and conquer this refreshed route!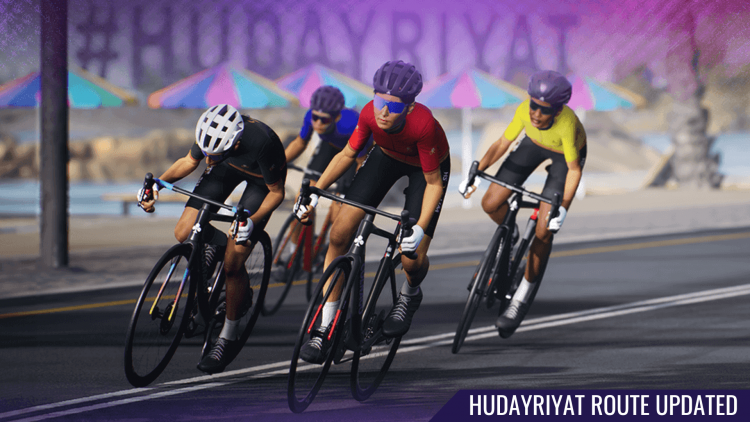 SWITCHING UP THE SCHEDULE
In our quest to keep your MyWhoosh experience dynamic and exciting, we're rolling out a rotating world calendar. MyWhoosh's virtual worlds are now available on a rotational basis with different worlds available on different days.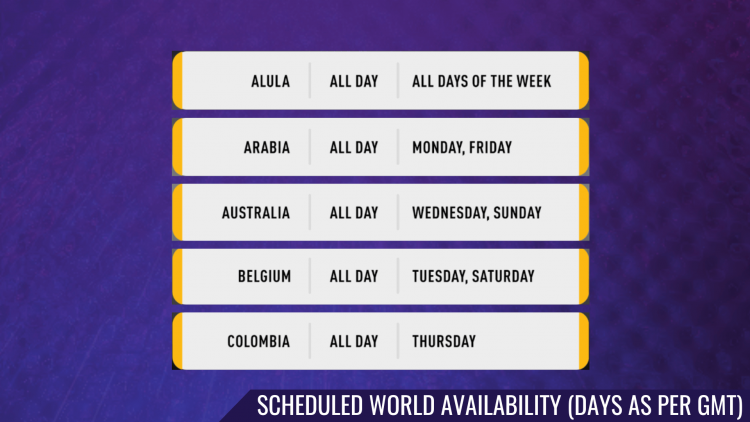 NEW FULL-SCREEN MODE
For those craving a more immersive ride, our new full-screen mode is here to transform your experience. You will now have the ability to hide different elements on your ride screen, allowing you to fully immerse yourself in the thrill of the ride with a cleaner, distraction-free experience. It's all about creating a more focused and engaging environment for your cycling sessions.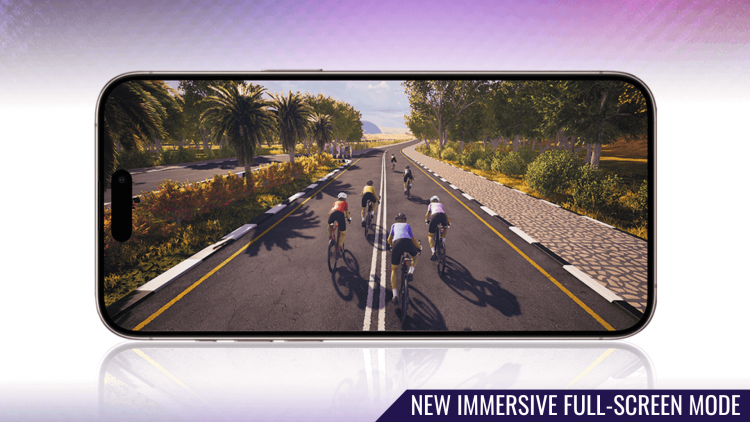 NEW TRAINING PLANS AND WORKOUTS
Whether you're just beginning on your cycling journey or looking to level up your performance, our new training plans are tailored just for you. The Beginner FTP program is perfect for those starting out or aiming to boost their Functional Threshold Power. And for the gravel riding enthusiasts, the Little Pebble plan offers an exciting entry into off-road adventures. We're also introducing two new workouts – Race Ready and Race Ready Pronto – designed to give your race preparation an extra edge.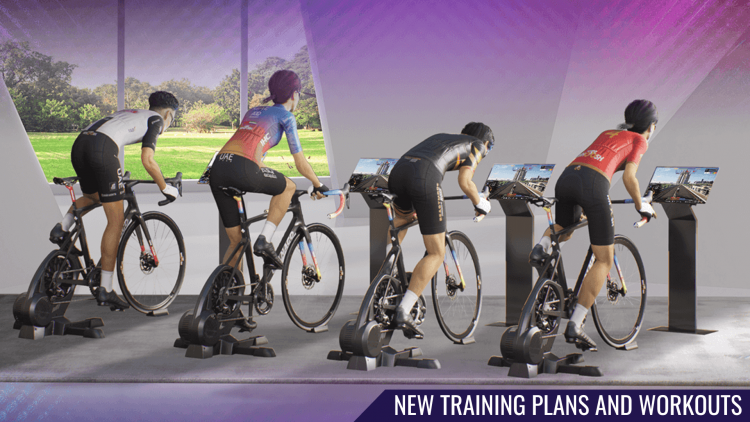 NEW GARAGE ITEMS
Add some flair to your cycling wardrobe with the latest inclusions in the MyWhoosh Garage. We're introducing stylish and high-performance jerseys from Look, Wahoo Le Col, and Zycle. These new additions are more than just about looks; they embody the spirit of cycling.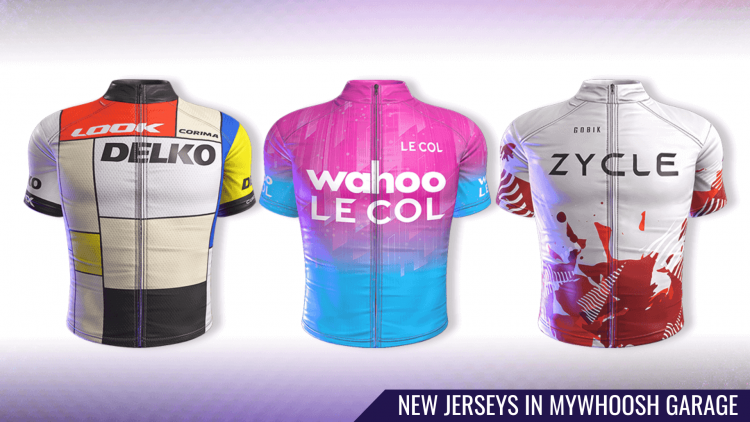 SAVE YOUR RIDE WHEN SWITCHING BETWEEN MODES
Say goodbye to the frustration of lost data when switching between ride modes. You will now be prompted to save your ride when you switch from a free ride or workout to an event.
We're thrilled to bring these updates to you and can't wait for you to experience the difference they make in your virtual cycling journey. So, what are you waiting for? Head over to MyWhoosh, update your app, explore these new features, and take your riding experience to new heights!